Publications & Research
​​​​​​​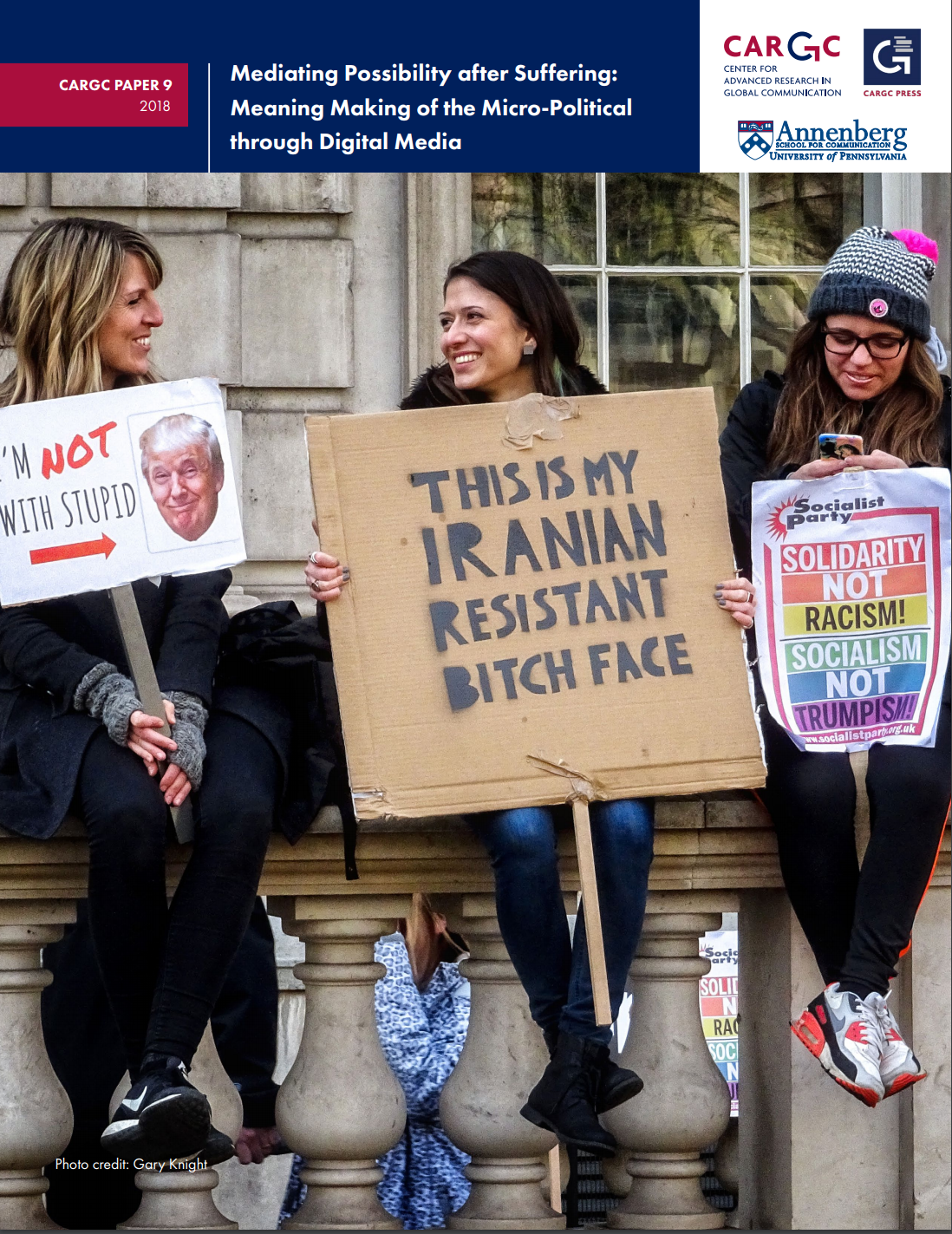 Rajabi, S (In Press, 2018). "Living with Herbert: Mediating Survival and Resilience." Canadian Journal of Disability Studies, Special Issue: "Survivals, Ruptures, Resiliences."
Rajabi, S. (2015). "Review of: Media and Ritual, by Johanna Sumiala (Routledge, 2013)." The Journal of Religion, Media and Digital Culture 4(1).
Rajabi, S. (2015). "Review of Media Portrayals of Religion and the Secular Sacred: Representation and Change (Ashgate, 2014)." European Journal of Communication 30(2).